Ninth Letter is an award-winning and nationally distributed literary and arts journal, which presents original pieces of poetry, fiction and nonfiction, paired with cutting-edge design. Working on Ninth Letter Issues 15.1 and
 15.2 allowed me to work with a team of selected designers within the School of Art & Design at the University of Illinois. The University of Illinois MFA Creative Writing program selected the literary content through submissions. Our team of designers then brought forward the underlying themes within the writing through our original artwork, photography, design, and type layout. 
Ninth Letter 15.2 was created in collaboration with Brock Landrum, Myah Price, Jessica Jutzi, Edwin Capuli, Kristy Vuong, 
Margaret Kots, Ryan Hock, Amanda Yu, Sydney Kozloski, Vivan Hong, Matt Musial, Sophia Presutti, Estefania Loret de Mola, Megan Myrie, Miriam Salah, Edgar Madrigal, Andrew Harlan, and Donna Dimitrova.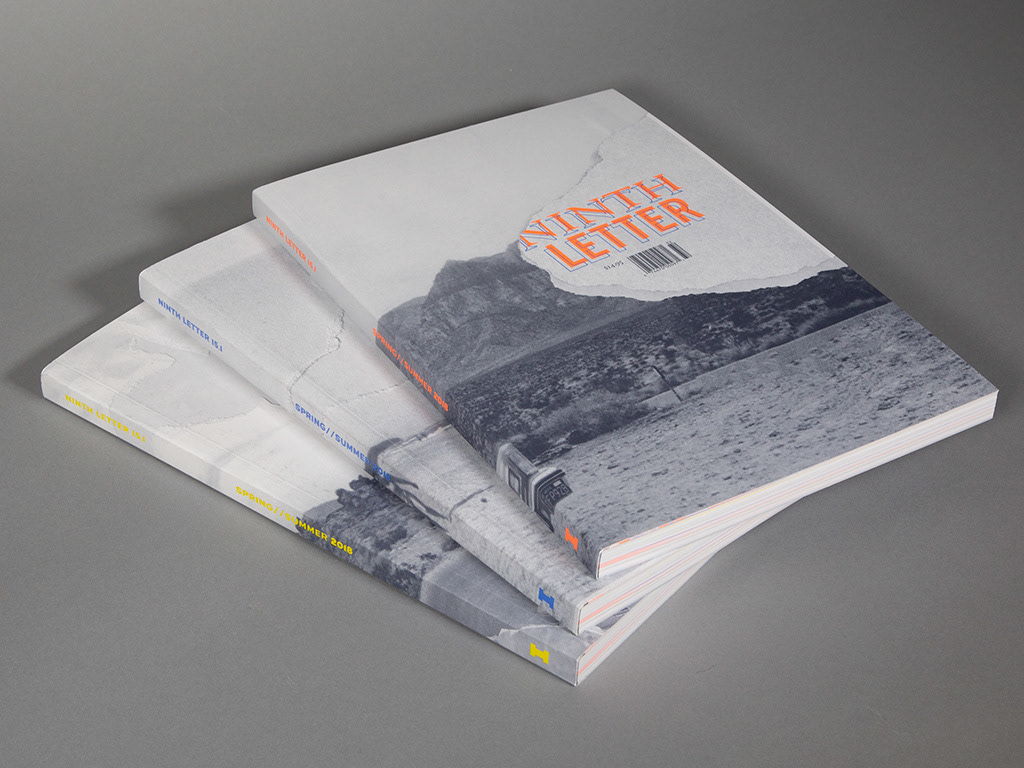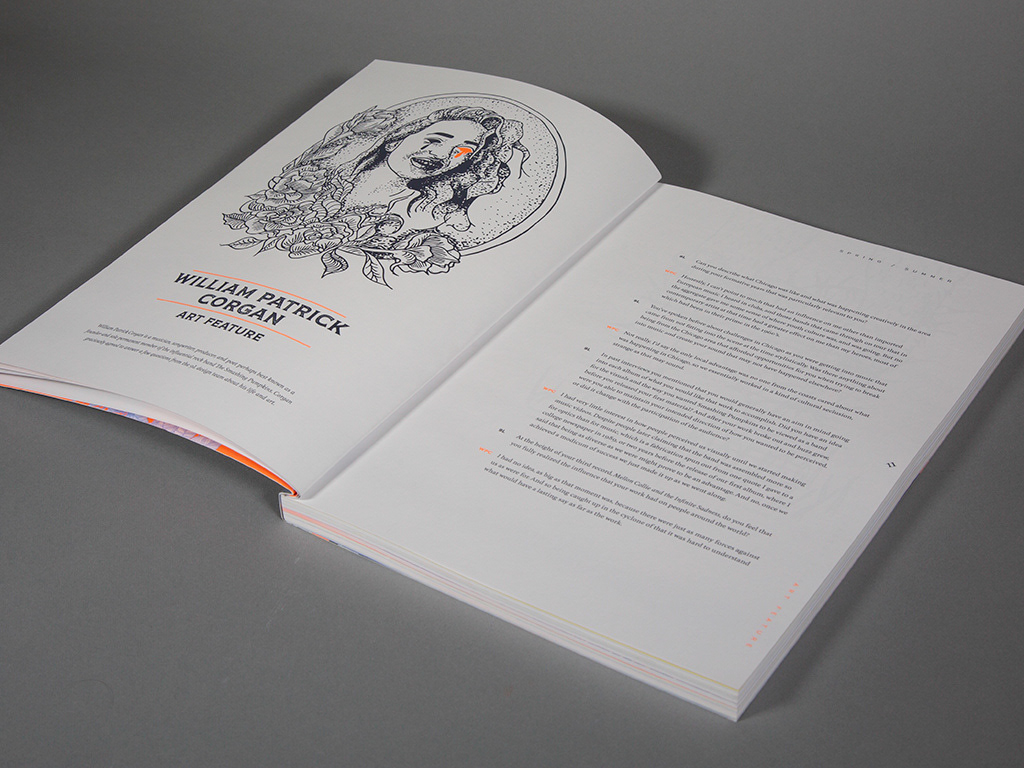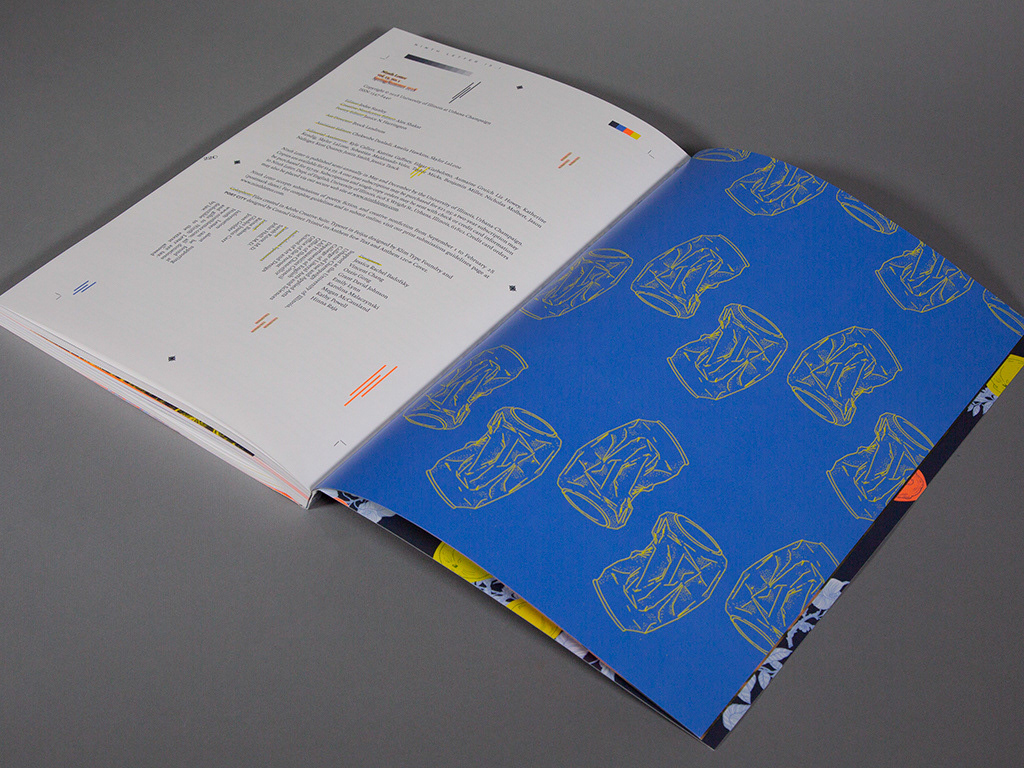 Ninth Letter 15.1 was created in collaboration with Brock Landrum, Vincent Chang, Karolina Malaczynski, Ozzie Gong, Kathy Powell, Emily Lynn, Grant Johnson, Megan McCausland, and Hinna Raja.